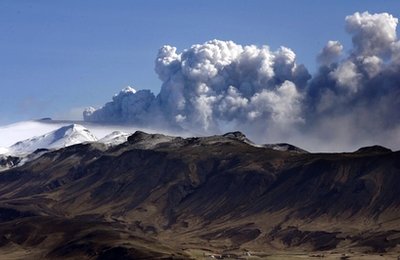 An un-identified toddler is waiting in hospital in an "extremely vulnerable state", after flight restrictions have prevented critical transplant material from arriving for her bone marrow transplant.
To keep the little girl safe, doctors have put her in isolation while they find a way to get the bone marrow to the hospital – from Canada.
Operations director Ailsa Ogilvie said volunteer couriers had been doing "everything humanly possible" to get transplants through using alternative means of transport.
"We have cells sitting in America while patients in the UK are being kept in isolation waiting for their transplant to arrive," she said.

"We've had volunteer couriers making epic train journeys across Europe in an effort to get cells to where they are needed in the fastest time possible."
But she said speed was imperative.
"Once the stem cells have been taken from the donor, there is a window of only about 72 hours for the transplant to take place before the cells die," she added.

"In addition, patients who are about to have their transplant are in an extremely vulnerable state as their immune system is effectively stripped away before they receive the new stem cells.
For now, everyone just waits. This little girl is one of 16 patients now in "critical need" of treatment, a number that is likely to increase if the flight disruption continues.
---
[ad]