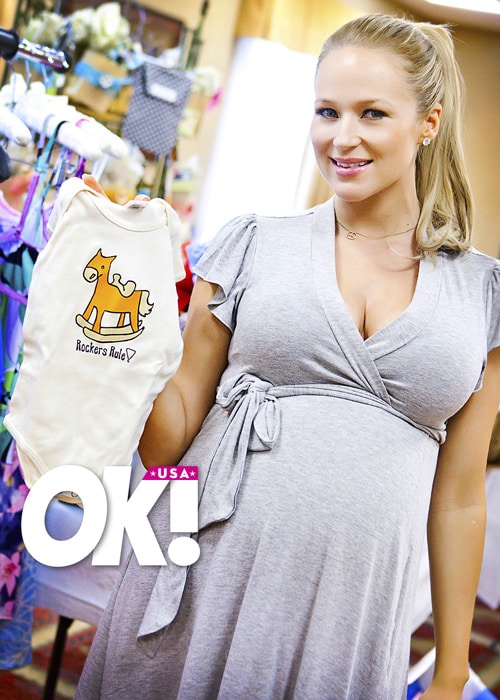 Congratulations are in order for Jewel Kilcher and her husband Ty Murray. The couple is now happy to announce a new arrival to the family – a baby boy.
Kase Towne Murray was born in Texas on Monday night just after 7 p.m. He arrived weighing 7 pounds, 6 ounces.
The couple released a statement on the singer's official website to announce the birth. It said the following:
"Ty and I are so pleased to welcome our new baby boy Kase Townes Murray into the world! We are over come with happiness – it really is as great as everyone told us it would be- better even!
Jewel is currently appearing on the Bravo series, Platinum Hit. Next month, she will also release a children themed album called The Merry Go Round.
Best of luck to the couple on the arrival of their son!
---
[ad]
Related Articles:
{pacific coast news, wenn}
---
[ad]