Even though I know that many of you are sick of seeing Kate and the kids on vacation, this pic was just too cute to pass over.


It was taken by the nanny on Kate's phone.




What I like is that everyone looks legitimately happy (even if there is a camera probably filming it all to the right).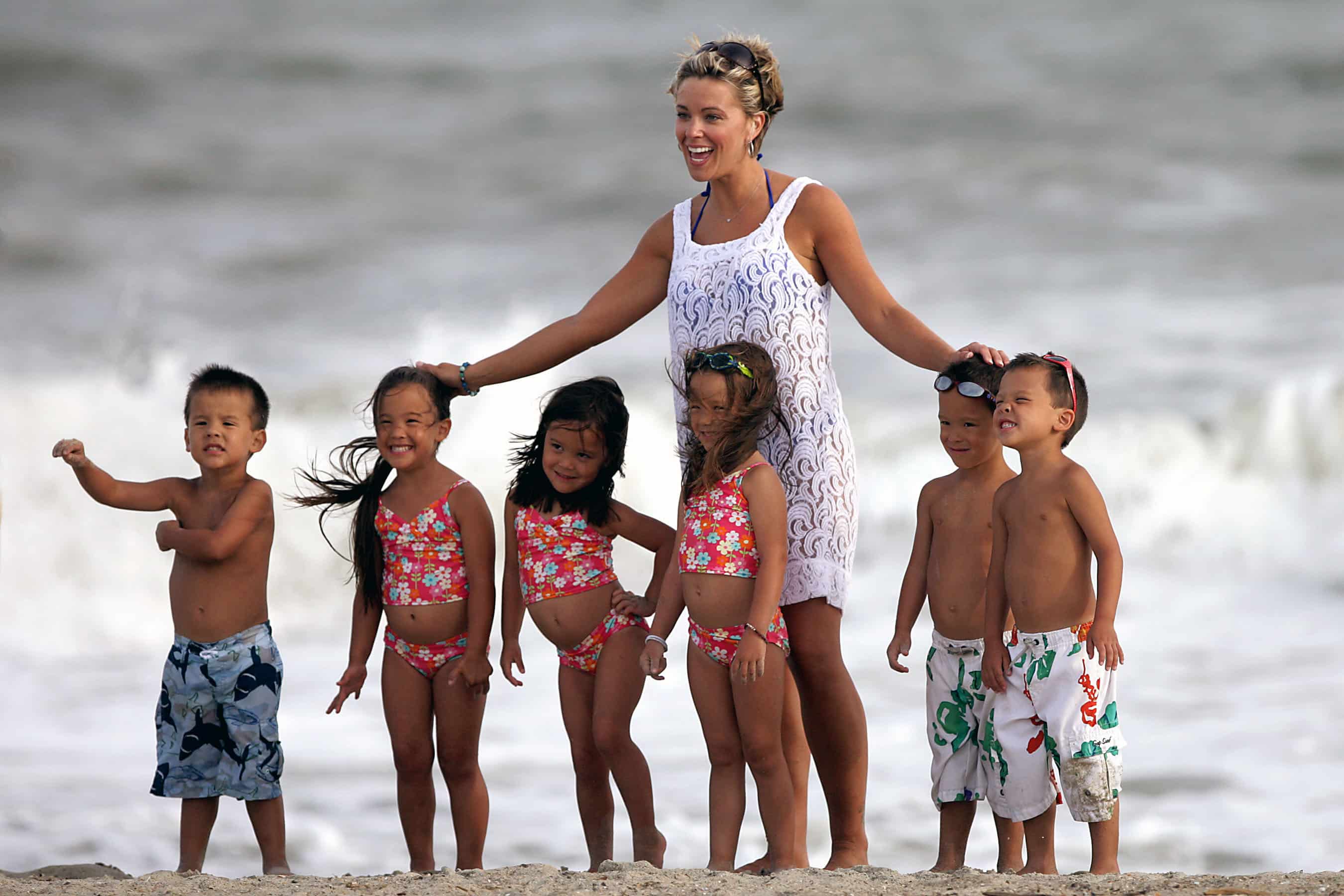 ---