It's another boy for Lauryn Hill! Entertainment site Blackcelebkids.com is reporting that the singer welcomed her sixth child on Saturday night.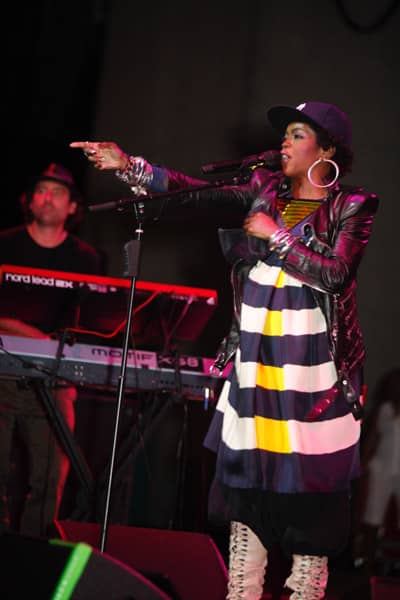 "Mother and baby are fine," says the source, who added that the family "had a little scare because the baby came out the womb with the umbilical cord wrapped around his neck. All is well now and everyone is happy."
The singer is already mom to five kids; Zion David-Nesta Marley 13, Selah Marley, 12, Joshua Marley, 9, John Marley, 8, and Sarah Marley, 3 with her longtime boyfriend Rohan Marley.
With the rumor mill on overdrive as to who the baby's dad was, Lauryn issued this statement to clear up any misinformation,
"Mr. Marley and I have a long and complex history about which MANY inaccuracies have been reported since the beginning. To speculate without the facts can only cause people to form WRONG conclusions. We both value privacy and for that reason defend and preserve our right to it. Contrary to numerous reports, Mr. Marley did not abandon me while pregnant with his child. We have had long periods of separation over the years but our 5 children together remain a joy to both of us. Thank you for you concern and I appreciate all the well wishes regarding the birth of my new son."
Related Articles:
{SPLASH}