If you don't currently have Disney Junior Canada in your cable package, but would like to have your kids check out some of their programming than March is your month!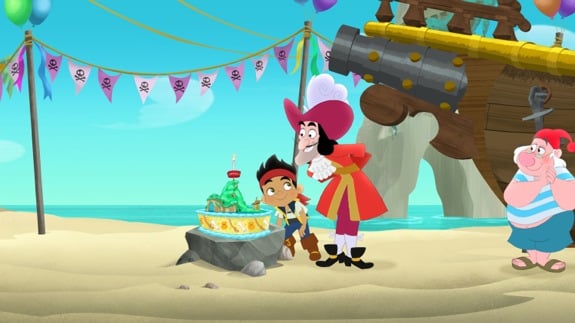 Disney Junior English is free this March with the following providers: Bell, Rogers, Shaw Cable, Shaw Direct, Cogeco, TELUS, SaskTel, Westman, Mitchell Seaforth Cable, Source Cable, Cable Cable, Videotron, MTS, TbayTel, Citywest Cable.
And this is a great month to tune in because there is a lot going on. Every month DisneyJunior.ca has some sort of promotion happening and this month they have an great giveaway happening. Starting March 4th, they are offering one reader the opportunity to win a $500 gift card of their choice, every day for the rest of the month!
To enter simply tune into the Disney Junior channel daily this March between 6-7pm ET and look out for the secret code! Then, visit DisneyJunior.ca to enter the contest on the same day with the daily Secret Code. There will be a new secret code and a new chance to win every day!
Special programming at 6 this month makes it easy to tune in. From 6-7pm March 11th – 15th, fans can catch back-to-back episodes of Doc McStuffins, plus Toy Story shorts between them! These special episodes are the perfect way to lead up to the March 16 Disney Junior Premiere of the original Toy Story at 6pm.
Join Andy and his favourite toys for the commercial-free adventure of a lifetime.  Because that is dinner time for us, I will be PVRing it so my crew can watching it over and over and over again….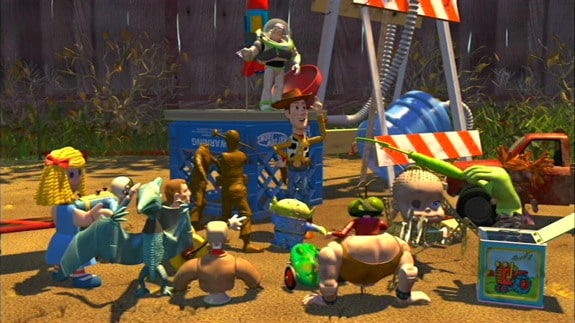 Also, they will be airing some March Break Marathons.  From Monday, March 11 to Friday, March 15 daily from 8:30 a.m. – 11:30 a.m. with each day devoted to a specific show including Sofia the First, Jake and the Never Land Pirates, Doc McStuffins and more. So, if your little ones have missed an episode or you would like to save a favorite on your PVR this is your time!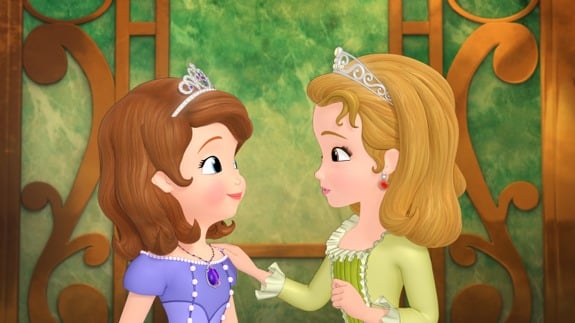 "Disclosure:  I'm part of the Disney Junior Mom program and I receive special perks as part of my affiliation with this group. The opinions on this blog are my own."