Modern-twist has collaborated with several independent artists and designers to create this fabulous collection of silicone placemats kids can decorate themselves!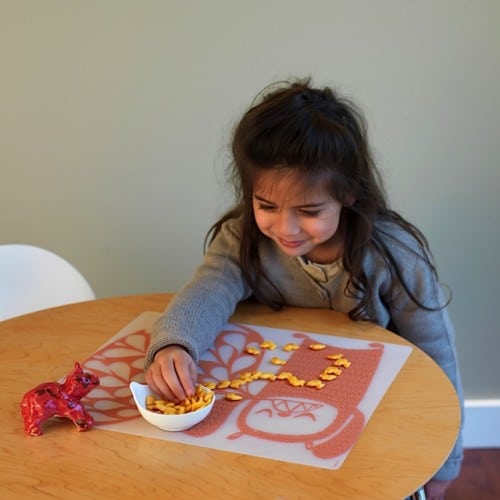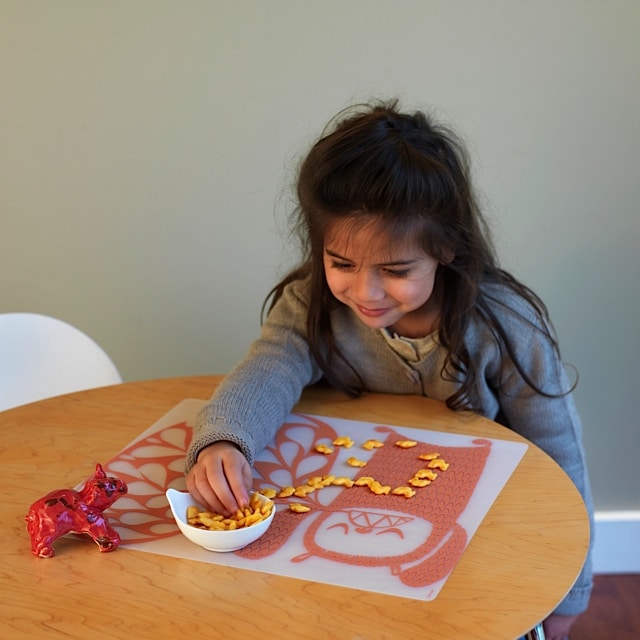 Hand silk-screened with non-toxic dyes on a smooth food-grade silicone free from phthalates, BPA and latex, these placemats are the perfect child-friendly meal time accessory!  The silicone is pliable, and won't rip or tear, making these placemats ideal for travel or a trip out to a restaurant.
Using washable or a dry-erase markers the mats can be drawn on or colored, and with a simple wipe or rinse the 'canvas' can be reset!
The placemats are varied and include modern designs by DwellStudio as well as other fabulous city, park, fairytale and animal themes by talented artists. These mats are just waiting to be colored!  The perfect way to keep kids happy just a little bit longer so mom and dad can perhaps even enjoy a quiet after-dinner cup of coffee… Belinda, Staff Writer
Related Articles: