Today Nintendo introduced the Nintendo Switch Lite, a device designed specifically to play Nintendo Switch games in handheld mode. The Nintendo Switch Lite system will launch on Sept. 20. It will retail for $259.99 and come in three different colours: yellow, grey and turquoise.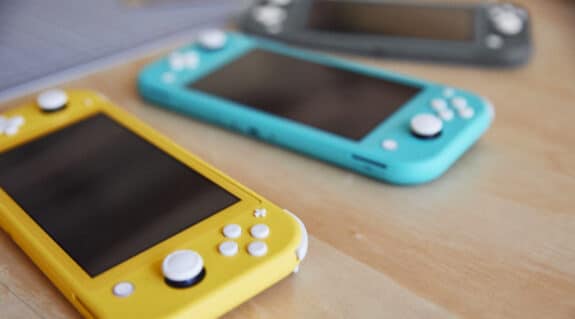 "Adding Nintendo Switch Lite to the lineup gives gamers more colour and price point options," said Nintendo of America President Doug Bowser. "Now consumers can choose the system that best suits how they like to play their favourite Nintendo Switch games."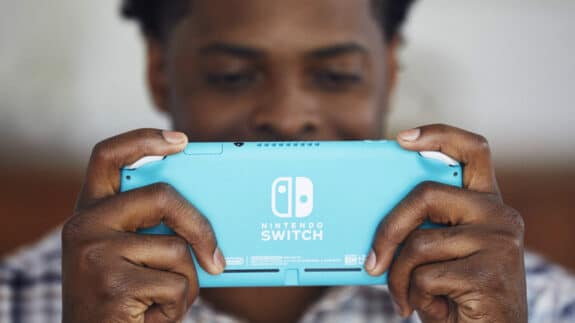 The Nintendo Switch launched in March 2017 and offers three different play modes: playing in TV mode by placing the system into a Nintendo Switch dock, playing cooperatively or competitively in tabletop mode by sharing Joy-Con controllers and playing in handheld mode. The system comes with either Grey Joy-Con controllers or Neon Red and Neon Blue Joy-Con controllers.
Nintendo Switch Lite has integrated controls and is smaller than the flagship version of Nintendo Switch. It has no kickstand and, as a dedicated handheld gaming device, does not support video output to a TV. Therefore, it does not come with a dock or HDMI cable.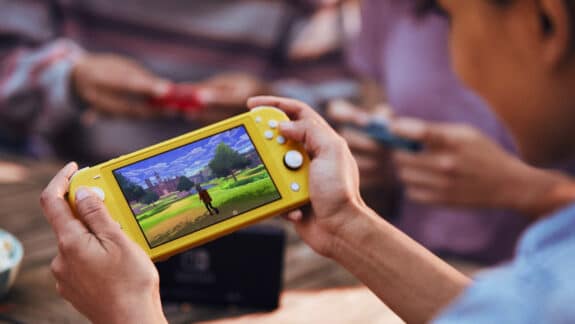 The new device can play all games in the robust Nintendo Switch library that support handheld mode.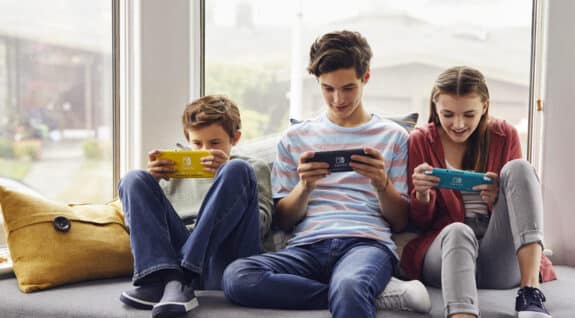 Gamers can also play together two different ways:
Local wireless – Link up to eight Nintendo Switch and Nintendo Switch Lite systems together to play multiplayer games anywhere.
Online play – Team up or face off with others online in compatible games with a Nintendo Switch Online membership.