21
Apr
2009
by
Lisa Arneill
+
in
Baby Mobiles
,
Baby Nursery Ideas
,
Bamboo
,
bamboo baby mobiles
,
Environmentally Friendly
,
petitcollage
---
Green parents who are looking for environmentally friendly nursery items may like petitcollage's beautifully designed mobiles.
These unique mobiles are laser-cut from sustainably harvested bamboo plywood, an earth-friendly renewable resource. Due to the nature of the material, pieces will vary slightly in color and grain.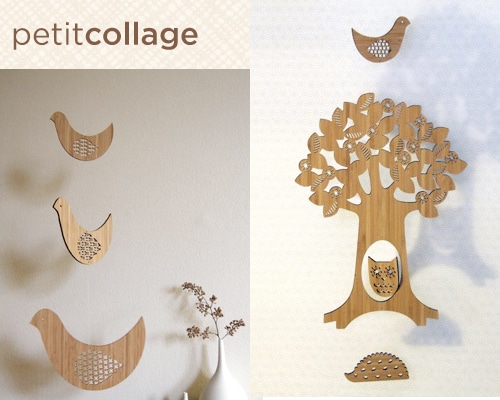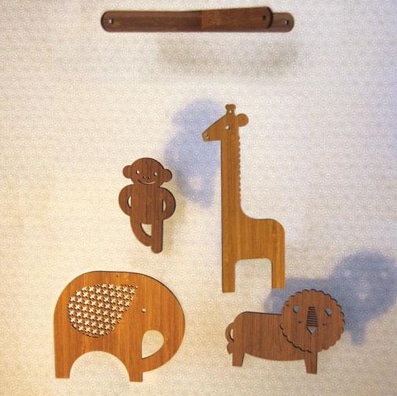 All three mobiles available at petitcollage for $68
---