When trendy parents Jen & Rob Chapman had their daughter Phenix they noticed that there was a lack of cool baby clothes on the market. Pulling from Jen's graphic design experience and Rob's business background the couple set out to create a line of their own that would be cool enough that even they would wear it.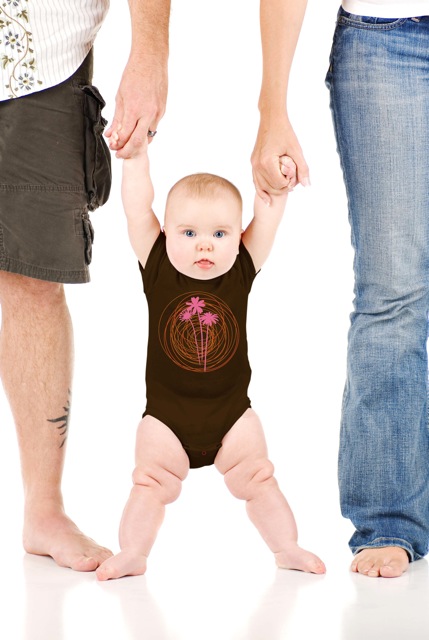 Red Snapper's onesies are smartly designed to include kid-friendly elements with a modern twist. A teddy bear in a pile of bubbles, your baby's first alphabet, a priceless bar code and the winding road for a group of counted sheep make up some of the charming designs available for little ones. Made of 100% cotton, these adorable one pieces are also machine washable with tear-away tags for a tag-free garment.
To take their product a step further, they introduced a patented center red snap on all of their clothes.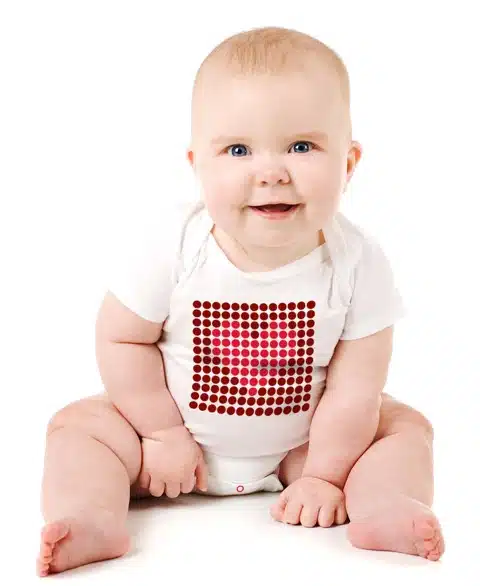 As they quickly learned, squirming crying babies made it very easy to snap the onesies crooked. The red snap provides two things:
Color coding for moms and dads to be able to easily snap the baby right the first time, every time
A very unique design element as well!
Related Articles: