Launched in 2010, SPI Baby offers a fun, funky and well made selection of children's furniture that transitions from nursery to teen room without missing a beat.
SPI Baby comprises 3 graphically inspired collections, The Jack, The Pinwheel and The Color Swirl. Each of these themes appears on the array of nursery furniture available, including rockers and gliders, change tables, dressers, area rugs, lighting and cabinet hardware. Buy the whole line for a sleek nursery, or mix and match and let your own funky style shine through.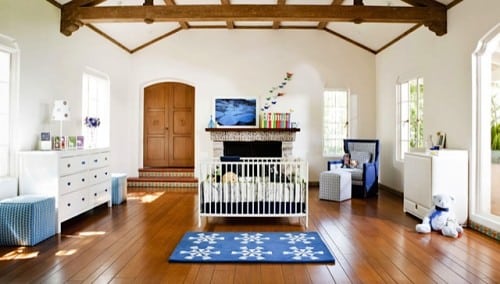 The selection in the available pieces is truly wonderful. Within the rocker collection alone there are three very different styles of rockers, each available in a huge variety of prints and colors! Not your typical glider in look, and one that will definitely be able to be used around the home well after baby has grown!
Focusing on durability, not disposability, and with a belief that good furniture design should never be at odds with style, SPI Baby proudly manufacturers all of its furniture, with the exception of the area rugs, in California.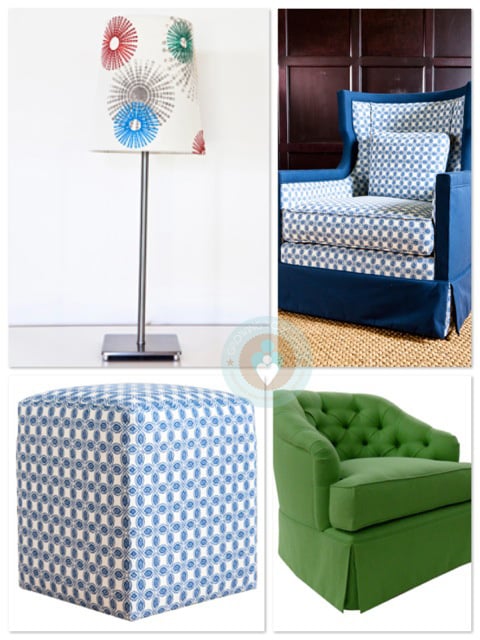 For funky parents with an eye for design and functionality, SPI Baby has created a simply stunning line of nursery and children's room furniture!
Related Articles:
---
[ad]