First grader Hope Espinoza, a previous contestant on TLC's "Toddlers and Tiaras", has been in the intensive care unit at Arkansas Children's Hospital in Little Rock since last Thursday. It is believed that the young girl suffered a stroke.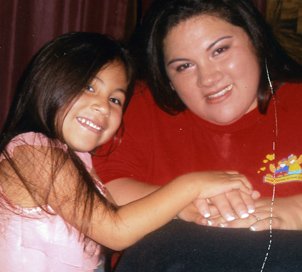 Hope Espinoza was a featured contestant on 'Toddlers and Tiaras' in September 2009. She was a cowgirl in Season 2, Episode 8 "Outlaw Pageant".
Hope Espinoza was at a basketball game for her older brother, along with her mother Michelle Hernandez. During the game Hope complained of a headache. She began to stagger and her speech began to slur. She was rushed to the hospital immediately.
Doctors are still not sure why Hope suffered a stroke. She is able to speak, though her speech is garbled somewhat. Hope still does not have the ability to move the left side of her body. Though she is recovering well, according to The Children's Hospital of Philadelphia Pediatric Stroke Program stroke is the sixth leading cause of death in children and infants. An average of 12 in 100,000 children under 18 years-old will suffer a stroke.
Hope has been receiving support and love from her teachers and classmates. Her mother has been staying at the hospital with her while her father, Hector, has stayed at home with four other children. – Summer, staff writer
Related Articles: