Police in Plainfield New Jersey say 3-month-old twins were found dehydrated but responsive in an apartment with the body of their deceased mother.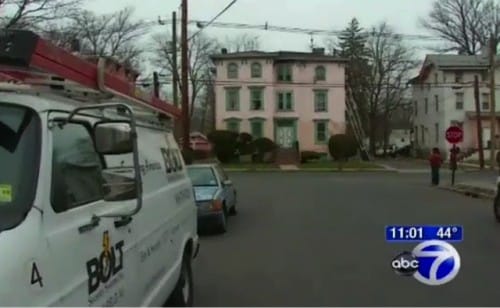 Police were dispatched to the home of Alice Jackson, responding to a call from a concerned relative that he hadn't heard from her in days. When they arrived they found the 39-year-old mom dead on her bed and the babies in their crib. Police said she appeared to have died of natural causes.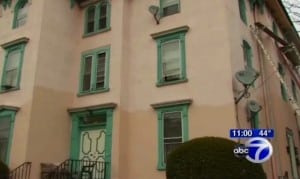 Alice was also mom to two older boys, who were spending a couple days with their dad(not the twin's father). He had arrived before the police and gained entry into the home.
"He picks them up every day so you know, he took them for a couple of days, but when he tried to bring them back and she never answered her phone. He kept trying to get in touch with her, and then he finally went and kicked the door in," Tomika Vaughan, a neighbor told ABCnews7.
When police arrived, the babies were brought outside, as Neemah Williams looked on.
"They looked fine, their faces were swollen a little bit, but they weren't crying that much," said Neemah Williams, a neighbor.
The baby girls are recovering at Robert Wood Johnson University Hospital in New Brunswick. They are listed in critical but stable condition. Their dad live in Baltimore, but is now by their side at the hospital.
---
[ad]