Romanian authorities have taken a seven-year-old boy weighing more than 100 kilogrammes (220 pounds) out of his parents custody so doctors can help him lose weight.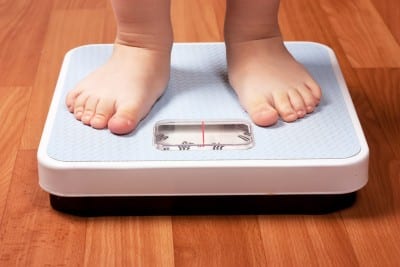 "We've taken charge of him for an unlimited period. He'll be put on a regime of strict diet and physical exercise by doctors" in a special care centre, said a spokeswoman for the child protection agency in the county of Botosani.
The boy, who lived on mostly on bread and lard, was admitted to hospital two weeks ago suffering from respiratory and cardiovascular problems.
Let's hope that his family continues his healthy diet once he is returned to their care.
---
[ad]