Lots of great things are happening at Dorel group for 2011! Their popular Quinny and Maxi-Cosi lines are both introducing new strollers that will undoubtedly be popular with parents.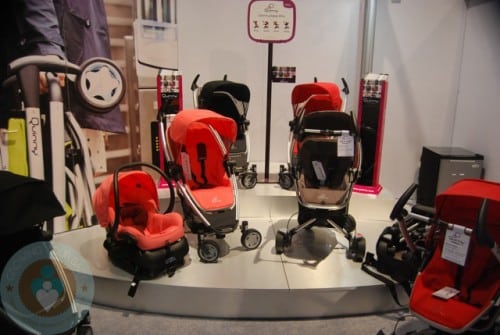 Quinny's new Zapp Xtra was definitely one of the highlights of the show. This lightweight travel favorite has been given a HUGE overhaul making it a perfect choice for parents who are low on space. Previously, the Zapp was known for its compact fold and smooth push. For 2011 Quinny builds off this and gives parents so much more. Now, the Zapp Xtra features a reversible seat, multiple seat recline positions, and an expandable canopy. Parents who want to use it from birth will love that it can accommodate an infant car seat. Will also hold a child up to 50 lbs! Available April 2011 for $269

Last year we introduced you to the Quinny Senzz. It will be released soon and will be compatible with the Quinny Dreami bassinet and the Maxi-Cosi Mico Infant Car seat. Parents will like its compact fold and its ability to stand on its own when folded.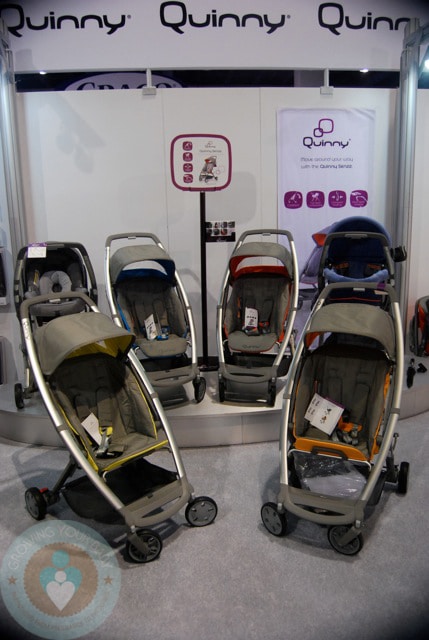 The Quinny Buzz will get some new colors:


New for May 2011, Maxi-Cosi will offer the Adorre Double Stroller. This double has 2 independent canopies, a compact fold, multi-position recline and the ability to accept a Max-Cosi Mico infant Car seat!
The Maxi-Cosi Forray will soon be available will colored frames. The red will have a matching frame as will the 'denim'.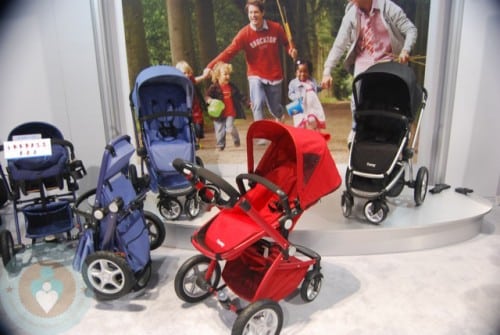 Quinny and Maxi-Cosi have definitely listened to parents. ALL of their strollers will now have the ability to accommodate the Maxi-Cosi Mico Infant Seat, something that will be a hit with families on the go!
Related Articles:
---