When I'm shopping for my kids I like to buy a variety of styles for them.  I will often go for budget finds for bottoms because they destroy pants like nobody's business, but love to get them unique tops and accessories.  For years Appaman has been a favorite of mine because their line resonates with my kids.  They are edgy so I like their clothes to mirror their personalities.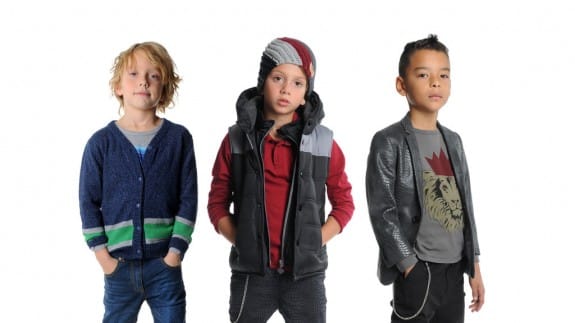 From hats to underwear, and everything in between the company creates pieces that stand out.
This Summer a couple of pieces that have been in high rotation are the signature monkey tee, the graphiti ghetto blaster tee and what my son calls the sunshine polo.
Despite being what I would consider designer clothes, they wear well – and wash up just as perfectly.  My kids don't take it easy on their stuff so their clothes have to keep up, and hold up to their busy lifestyles.  All Summer long their favorite Appaman pieces have stood up to a day out hiking and playing in the stream and came out of the washing machine looking good.  I rarely iron so wrinkle free is a bonus as well!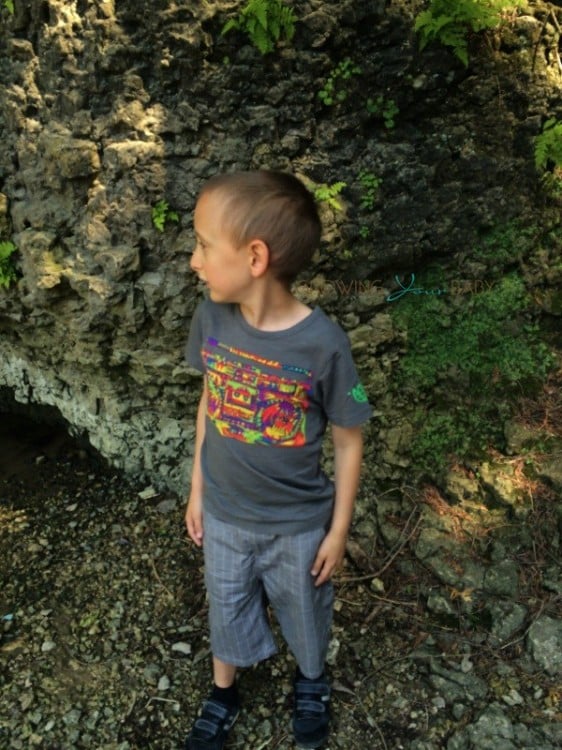 This Fall Appaman sends kids back to school in style with half zip hoodies, hooded henleys, flannel shirts and polos.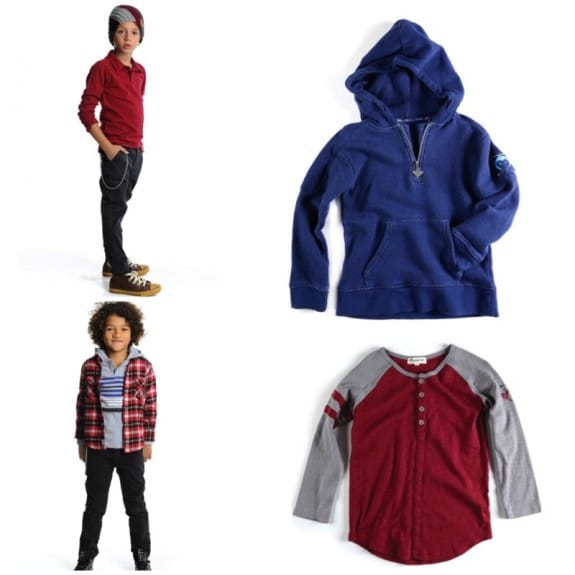 The Gotham jacket will ensure that your little icon looks polished every day, while the Big H varsity-style jacket gives them a playful, street style.  Their iconic puffy jacket isn't out yet but watches for it because it sells out every year!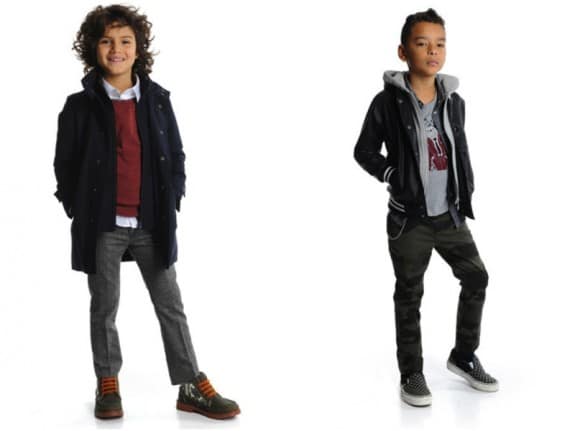 As the mom of two boys, it's often a struggle to find stylish clothes for them that are not branded with action figures. I like that year after year Appaman creates sophisticated pieces that are perfect for any occasion.