Children's footwear brand pediped® has debuted a collaboration with The Nik Naks to create an original song and music video encouraging summer adventures.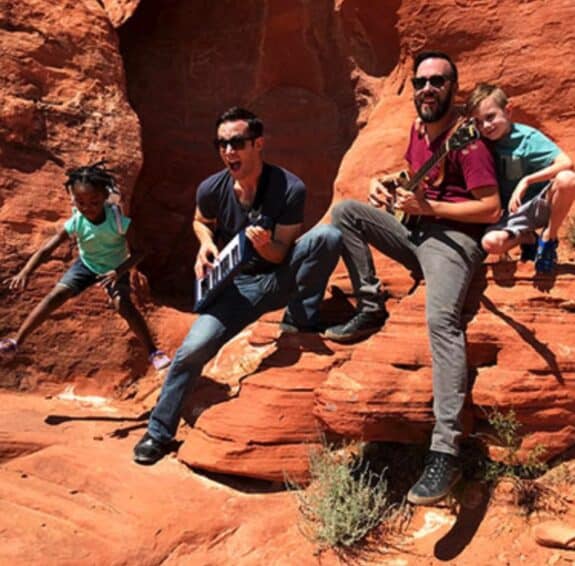 "Get Up and Go" follows the adventures of two friends as they take a trip guided by their own imaginations. Equipped with pediped® Adventure Line shoes, they are prepared to explore any terrain, from distant planets to their own backyard.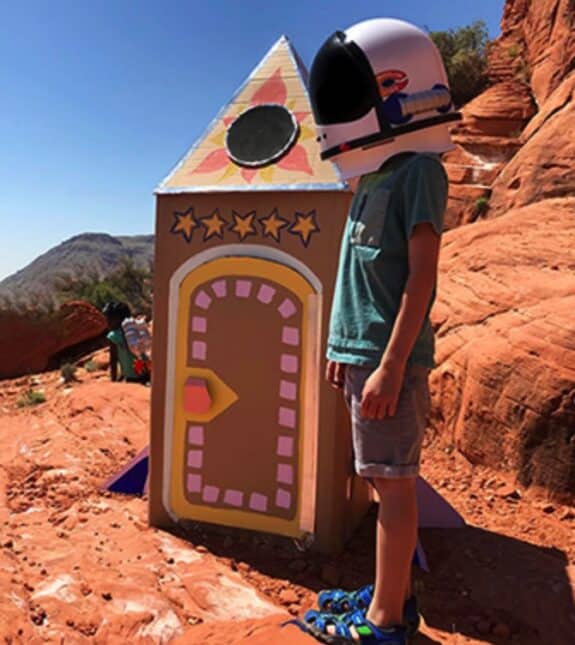 http://www.pediped.com/theniknaks> and the song or full album can be downloaded on TheNikNaks.com. Purchase of the album includes a credit on pediped.com equivalent to the cost.
Las Vegas based band The Nik Naks, made up of the duo Sam Lemos and Jean-Francois Thibeault, aspired to create a music-based multimedia project that is appealing to both parents and their children alike. Dads, their combined passion for both music and family life led them to expand into the world of kids' music.
In the past, the pair have worked with Boyz II Men, Cirque Du Soleil, Matt Goss, and Noel Gallagher.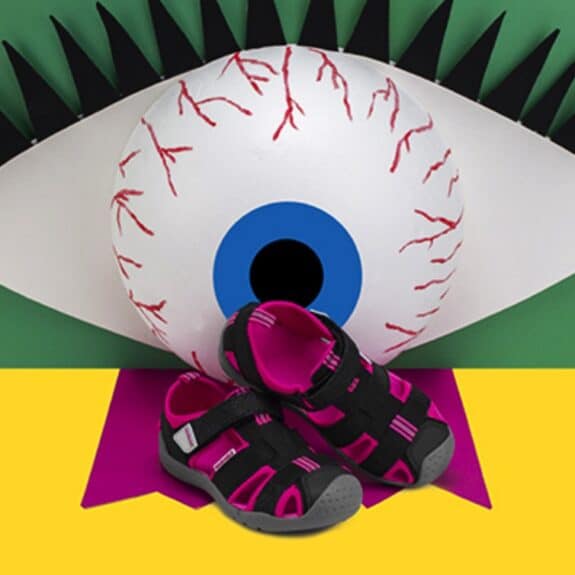 The video features pediped's rugged, and machine-washable Adventure Line or kid's shoes. This collection boasts 11 new styles for 2018.