Luis Fragoso learned an important lesson the hard way: don't leave your car running with your children inside. The Kansas man had his two young daughters – ages 2 and 6 – with him when he stopped to go into Tim's Tire Center for "just a moment."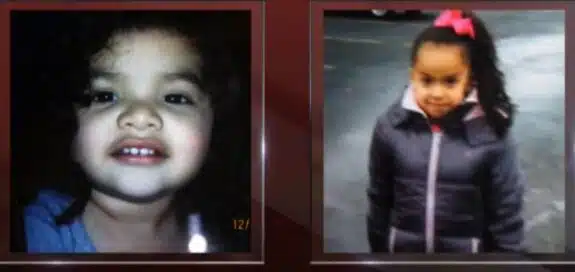 According to KSHB News that's when the drama started.  A man who police believe was attempting to flee the scene of another crime jumped into the family's GMC Arcadia and drove off with the little girls still inside.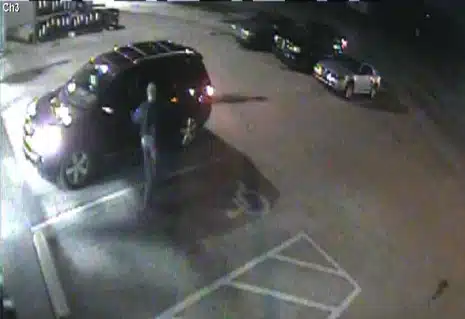 A panicked Fragoso called 911 and officers issued an Amber Alert.
The Olathe Police Department still has no leads on the suspect, but the stolen car was found nearly 2 1/2 hours later abandoned in a residential area with the children safe inside. According to their dad, one child slept through the entire incident.
Police are working to determine where the suspect went after he took the car, and officers have questioned people in the residential area where it was recovered.
Before taking the SUV, the suspect allegedly tried to steal a car from a local car dealership but was thwarted by witnesses who confronted him there. He then walked to the tire shop – still being trailed by those witnesses – where he entered the unattended and running car and drove off. Police have described the suspect as a white male in his 40's.
The man could face charges including vehicle theft and kidnapping.
Although the suspect hasn't yet been identified or apprehended, the story has a happy ending since the children are safe following a scary and unexpected ride.
---