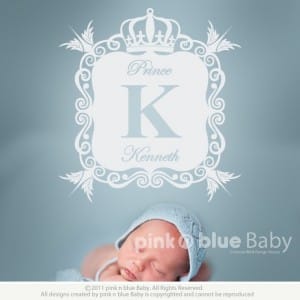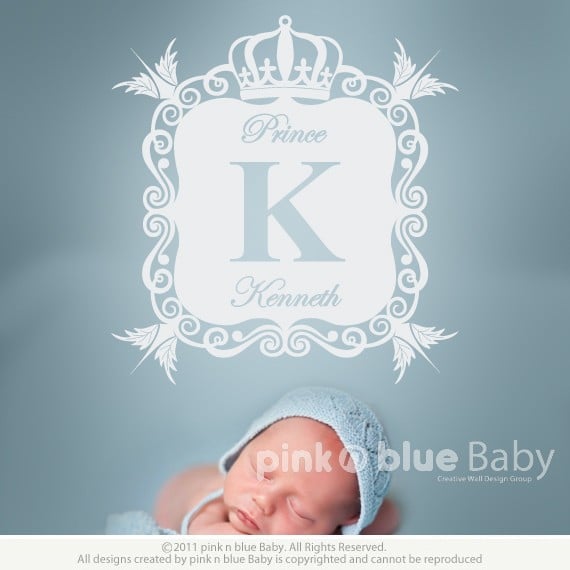 Wall decals are the latest trend when it comes to decorating your living space. Whether you want to jazz up your living room, spice up your master bedroom, or create a one of a kind kids' space, wall decals come in various colors, styles, shapes and sizes that you can choose from.
Etsy retailer, pink n blue baby, specializes in wall decals that are designed for a nursery, kid's room, daycare, and more.  They collaborate with their team of nursery design experts, graphic designers and kids' room specialists on each of their beautiful creations.
There are so many advantages of using wall decals versus wallpaper here are my top reasons for loving them:
Wall decals are very easy to apply.
Just like how easy it is to apply, wall decals are just as easy to remove without ruining the surface of the wall.  pink n blue baby guarantees that all of their wall decals are 100% removable.
Wall decals are non-toxic and safe to use, making them perfect for your precious little one(s).
They can give a unique dimension and atmosphere that cannot be created by using wallpaper.
If you're looking for a custom name piece they carry beautiful name in frame designs.  They also have an abundant amount of nursery, kids' room / play space décor that will inspire creativity and imagination.  Their vibrant color and themes are a must see!
 
pink n blue baby is already known internationally for timeless design and attention to detail. With their collection you can easily transform a plain wall into a really cool, professionally designed space – and you can do that all on your own.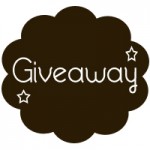 GIVEAWAY: pink n blue baby is offering ONE Growing Your Baby reader the opportunity to win a custom name in frame wall decal!
Congratulations to our winner: Hoa
---
[ad]