Due to hit stores in November, Gucci has introduced a luxury kidswear collection that will likely be seen on celebrity tots like Valentina, Suri and Ever.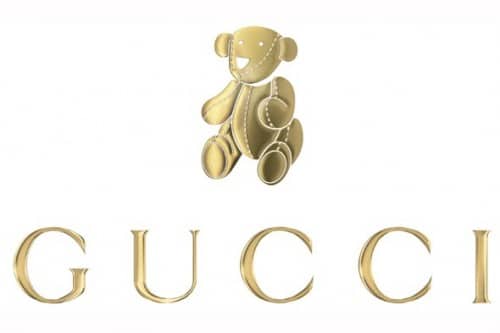 Designed by creative director Frida Giannini, the kid's collection (sizes 2-8) includes practical pieces such as jeans, tees and coats, as well as slip-on shoes and rain boots emblazoned with the brand's iconic logo. The baby collection (sizes 0-2), which is scheduled to be launched for Spring 2011, includes bibs, blankets, rompers and onesies.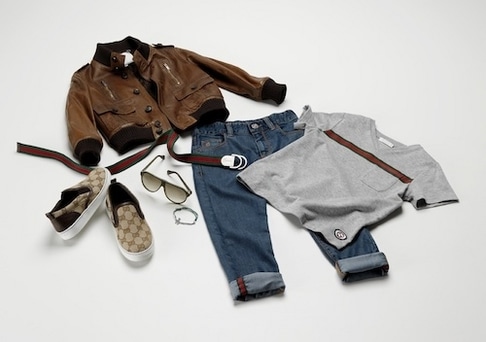 While most parents won't opt for a whole outfit, a couple pieces for special occasions such as the cute handbag shirt and the logo footwear would be nice.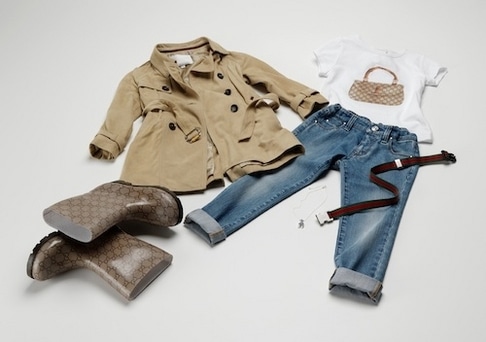 Related Articles:
VIA TRESCHICNOW