Earlier this week race car driver Jeff Gordon was spotted enjoying some downtime in the Hamptons with his wife Ingrid Vandebosch, their kids Ella and Leo, and their dog Louis.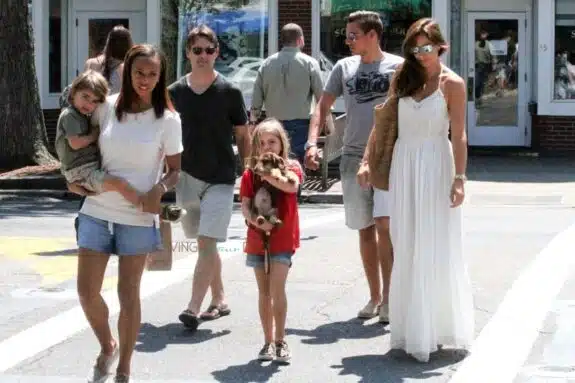 The family dined with friends at Cittanuova before checking out the shops on the trendy Newtown Lane.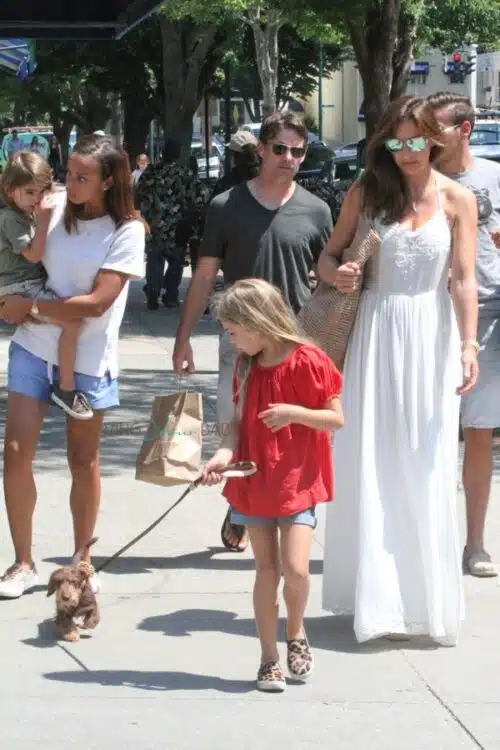 The trip comes just a couple of days before Jeff is scheduled to race at the Watkins Glen International in Watkins Glen, New York. And while most of the world sees him as a famous race car driver he says his kids give him a bit of perspective when it comes to work,
"They certainly don't care [about wins and losses]. And you're going to lose a lot more races than you're going to win."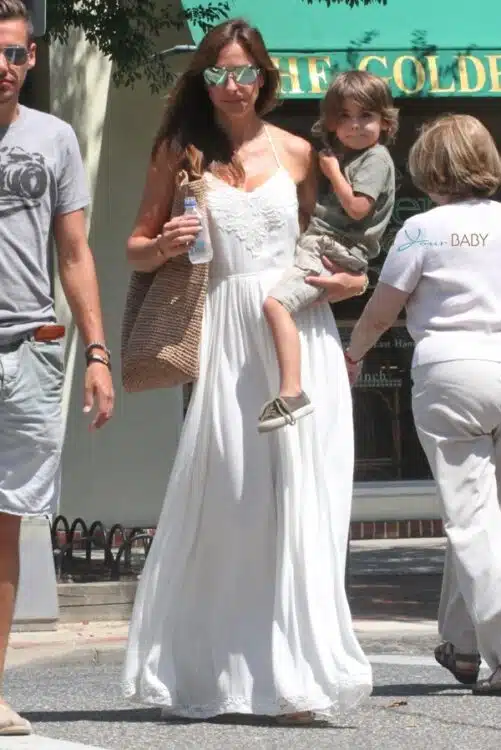 But as a constant competitor he always wants to be on top. This weekend could be a good one for him with his odds pegged at 10-1 – the highest offered on him on a road course since his rookie season. But the big question is. Will the kids be there to cheer their dad on? We'll be watching to see!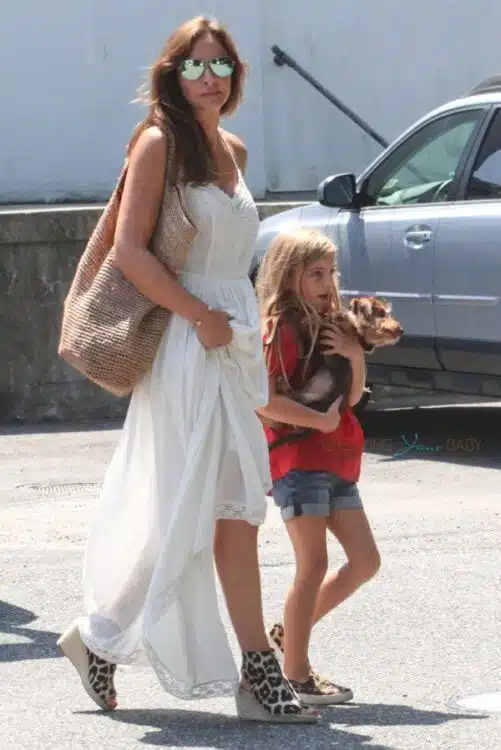 {INFPHOTO.COM}