The days of matching snaps on a wiggly, crying baby are over! Available this Fall, Magnificent Baby will introduce the first layette line with a magnetic-fastening closure system.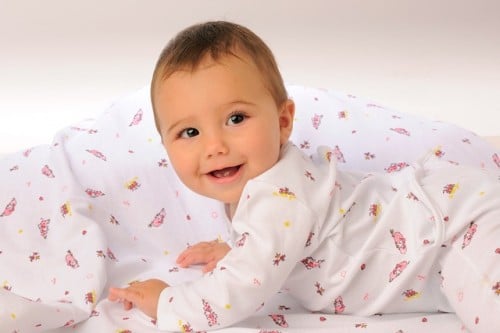 es feel at changing time, infant's are dressed in seconds. No more snaps, no stress!
The magnetic-fastening system and "no pull-over-the-head" designs are especially helpful for new moms and dads (especially during 2am changing's) and for grandparents that want to bond with baby but don't have the patience or dexterity for snaps.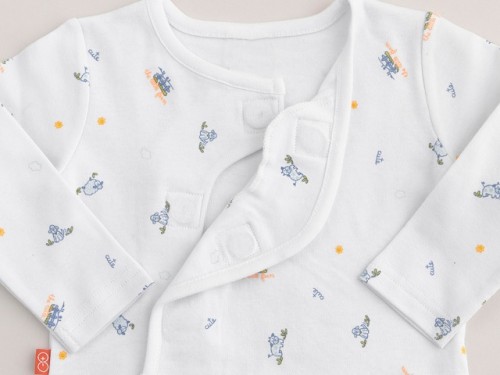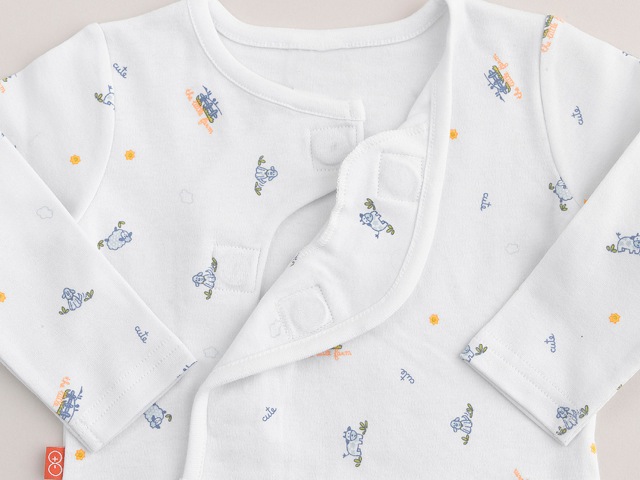 The fasteners are 100% baby safe, lead free, phthalate free, and washer/dryer safe.
I had the chance to preview this collection in January and fell in love immediately. Even now, my 15 month-old son is terrible to dress as he gets impatient while I try to get every button done up. The clothes in this collection fasten so easily, I wish they had been designed when my guys were born!
Available in patterns that are suitable for boy's and girl's aged newborn to twelve-months. Retail prices are $9-$35. For information on where to purchase, please visit www.magnificentbaby.com.
Related Articles: