On average, 37 children die every year as a result of vehicular heatstroke; 14 deaths have occurred already this year. Despite the frequent headlines and stringent warnings, police are still responding to reports of children left alone in hot cars. The latest incident occurred on Tuesday when a woman in Longview, Washington was arrested for leaving her one year old in the car for nearly an hour.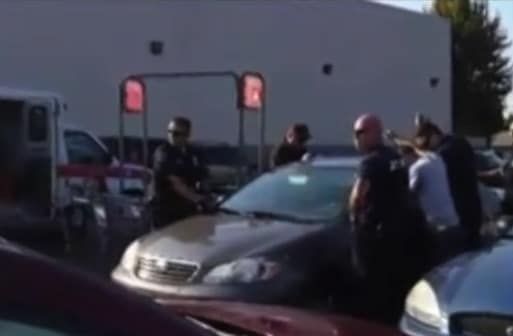 When Amanda Landis returned to her car after shopping at a Fred Meyer grocery store, she saw police trying to break into her car to rescue her child. She told police she forgot the baby was in the backseat – the most frequently cited reason for leaving children unattended in cars.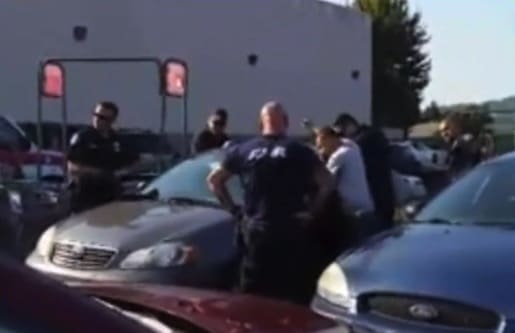 Emergency medical responders declared the baby was in stable condition and released the child to a family member.
It was determined from a surveillance video that the infant had been locked in the car for 45 minutes, which reached a temperature of 103 degrees.
Washington is one of the 19 U.S. states where it is illegal to leave a child unattended in a vehicle.
Accordingly, Landis was charged with criminal mistreatment and booked into the Cowlitz County Jail. She later posted bail and is expected to appear in court this week.
If you witness a child alone in a vehicle, please contact police immediately.
---
[ad]