pediped footwear has been a favorite of parents since they were originally created in 2004.  Featuring high quality materials and craftsmanship, pediped shoes are designed to care for your children's feet from crawling, to first steps and into the toddler years.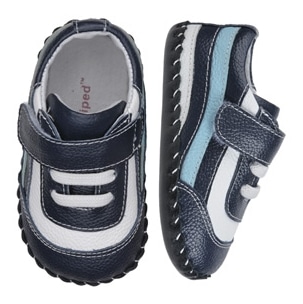 pediped shoes are comfortable, stylish and can be worn both indoors and out.  Their philosophy of comfort, quality and style sets pediped apart from other children's shoes and has made them one of the first children's shoe companies to be awarded the Seal of Acceptance for promoting healthy foot development from the American Podiatric Medical Association.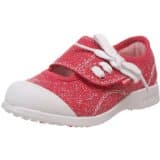 The Originals line for pre-walkers is designed to most closely mimic barefoot walking and the natural foot shape of a child. The Grip n Go line is the perfect line to help toddlers transition from early walking to walking with a more confident stride.  The Flex line combines everything parents are looking for in a rubber soled shoe; high quality, fine leather and a soft flexible rubber sole.  Dryz, the newest addition to pediped's collection is a line of machine washable shoes – a mother's dream!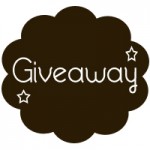 GIVEAWAY: pediped is offering FIVE Growing Your Baby readers the opportunity to win a pair of shoes from their collection.  Winners will chose size, Boy/Girl and Original or Flex.
Congratulations to our winners: Pam, Ruth, Susan, Amanda Sue & Sophie
---
[ad]