New this year Fisher-Price has introduced some incredibly sweet wooden toys for kids at all developmental stages.
A couple weeks we took a look at the Humpback Whale Shape Sorter.  Today we have the Early Bird Barista Set.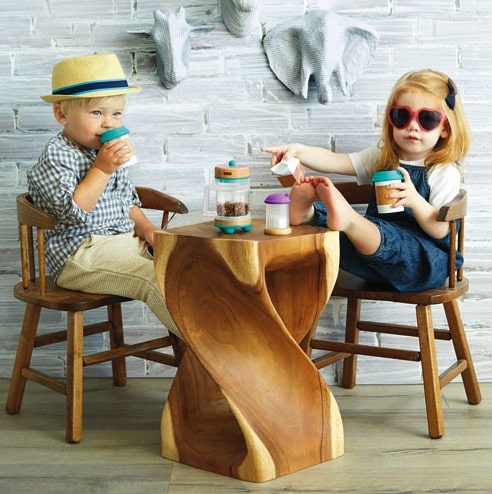 Designed with real beech wood accents, this adorable cafe set includes two coffee cups, a milk carton, sugar shaker, and a French press with plastic beans.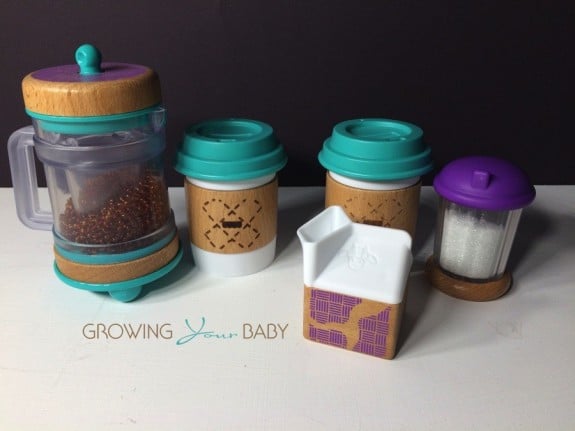 This set is nice to add on to a kitchen set or perfect all on its own.  Kids can remove the lids on the coffee cups, shake the beads in the the french press or pretend to add milk or sugar to their lattes.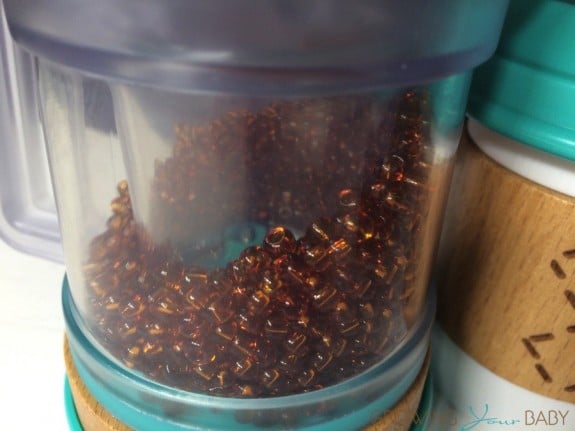 Check out our video of the Early Bird Barista Set
There are 12 toy sets in this collection that each offer different developmental benefits.  From shape sorting and musical instruments to pull along toys and stacking toys – they all have their own unique design and play elements!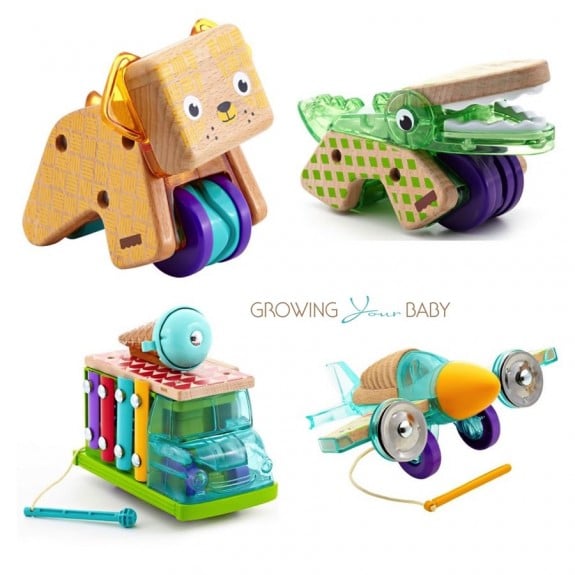 Fisher-Price's new Wooden Toys Collection is available exclusively at Target in the United States and Mastermind Toys in Canada!
---
[ad]