As light and airy as A.Bird's collection was for spring and summer, the Fall & Winter 2011 collection is equally warm and sophisticated!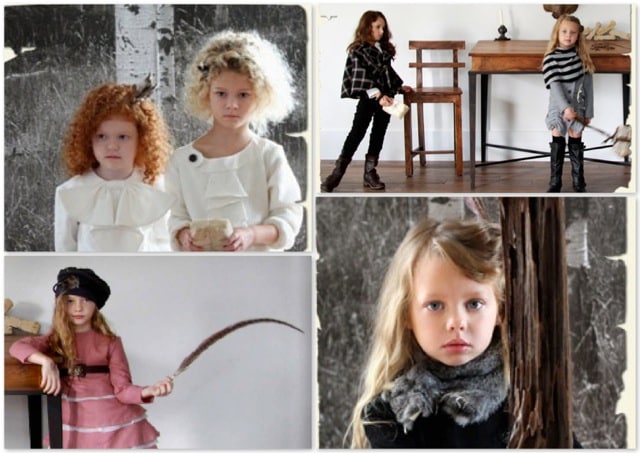 In muted tones of gray, black and cream, with the occasional addition of pink, this stunningly smart-looking collection is the perfect thing for little fashionistas going back to school. Ruffled tops in cream and pink, sweater dresses in bold black and gray stripes (and matching sweaters for little boys), skinny pants, leggings, capelets, gauntlets and jackets all with definite European flair make for stunning wardrobes or accent pieces!I think a personal favourite would have to be the black and white checked Ayla Bloomers and matching Muse jacket!
Perfect for school, parties or week-end activities, A.Bird has created a line that little girls will adore, and of which their discerning parents will approve!
---
Related Articles:
---
[ad]