Stylish kids' clothing label, Appaman, has come out with its Fall/Winter 2011 collection, and just as in previous seasons, this lineup is full of fun, funky pieces for kids of all ages! From casual clothes for school and fun, to suits and dresses for special occasions, Appaman will keep your little one looking smart!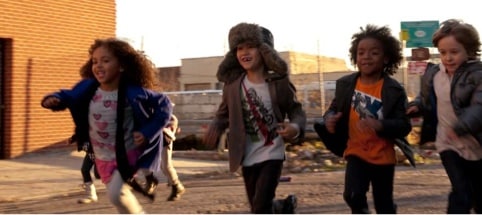 For girls the fall/winter collection is filled with printed long-sleeved tees, cord skirts, dresses, leggings and skinny jeans. A number of brightly colored down coats and jackets will keep her toasty as temperatures drop. For boys the fall/winter collection includes printed tees, hoodies, funky cord pants, puffy down jackets and a spiffy looking suit for more formal occasions. For both boys and girls there are a number of great hats, scarves, and gloves to keep everyone warm. There will be no arguments about wearing these hats!
Appaman is a clothing label celebrities stand-by, and one that will have your kids noticed for their sense of style!
---
Related Articles:
---