Deux par Deux has been turning the children's clothing market on its head for 15 years, bringing out fun, colorful lines drawing inspiration from the world's four corners. The Fall/Winter 2010/2011 line is the latest installment from this fabulous Canadian label fashioning stylish clothing for ages 0 through to 16.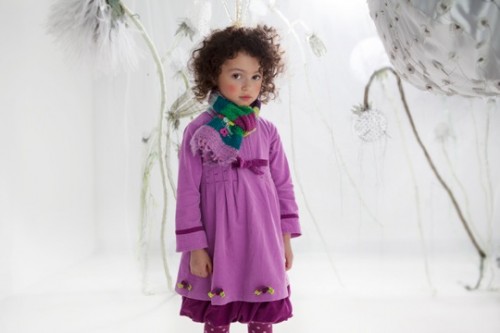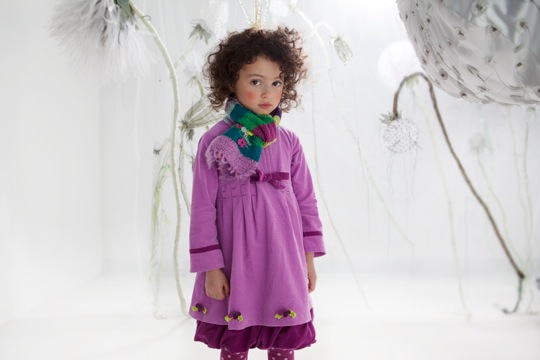 The new collection pairs pumpkin oranges with browns and nutcracker red with silver and gray in the sleeker more classic pieces including sweaters, hats, scarves, dresses and striped knee socks. A wonderful explosion of rainbow colors are used for some of the funkier pieces, including sweater dresses with brightly striped arms, short sleeved cardigans, tights and gloves. Deux par Deux has clothing that will suit all occasions!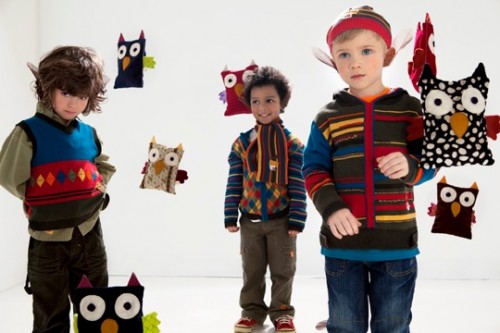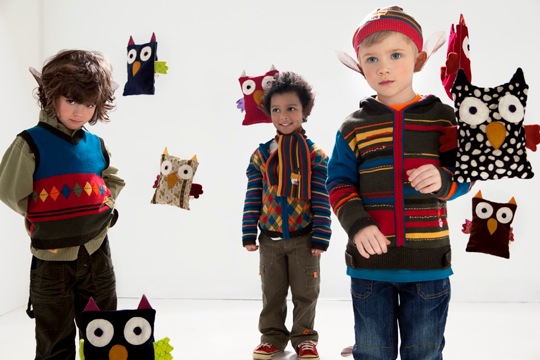 Founders, Claude Diwan and Maurice Elmaleh, also take great care and pride in the pattern design. So they not only are the smart clothes made from wonderfully cozy, well-wearing and easy-to-care-for fabrics, but the patterns are designed with lots of wiggle room in mind!
Once again Deux par Deux has created delicious collection of clothes for the well-dressed child!
Related Articles: