Designer Gabi Goncalves of eco-store Creollus has designed a diaper bag that is eco-fabulous in every sense!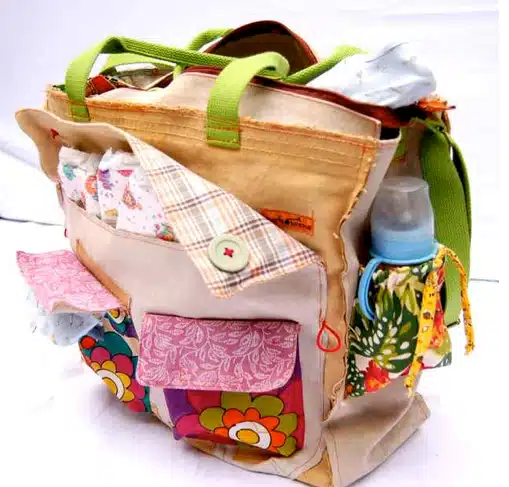 This eclectic-looking bag is not only huge but it is 100% handmade with fair labor from truck canvas (tarp) and other recycled fabrics.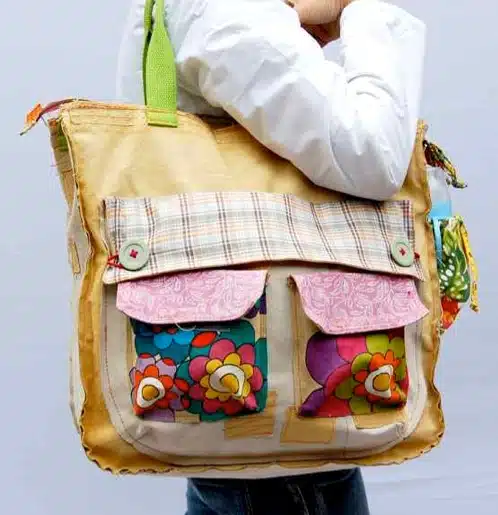 'Each mark, each hole, each spot in the chosen canvas has many stories to say', making each bag unique and one-of-a-kind!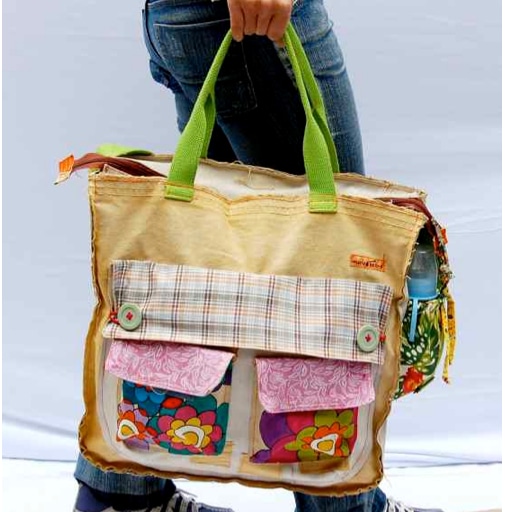 Related Articles: