Oprah Winfrey might have been the one to spill the beans on Mindy Kaling's pregnancy, but the Mindy Project star recently confirmed that she is "very, very pregnant" on the Ellen DeGeneres show this past Friday. So far, she seems to be doing quite well.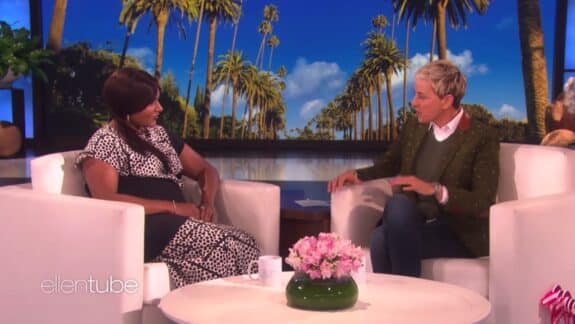 "I've had a pretty great time of it so far, but I think I took a lot for granted before this," Mindy said. "Like sitting. I'm obsessed with sitting. And even when I was standing back there, I was looking at this chair and I was like: 'Can't wait to sit in that chair, that beautiful, comfy chair.'"
Sitting down wasn't the only thing she couldn't wait for though – the 38-year-old actress couldn't wait to find out the gender of her baby either.
"I am not waiting," she said. "I'm having a girl."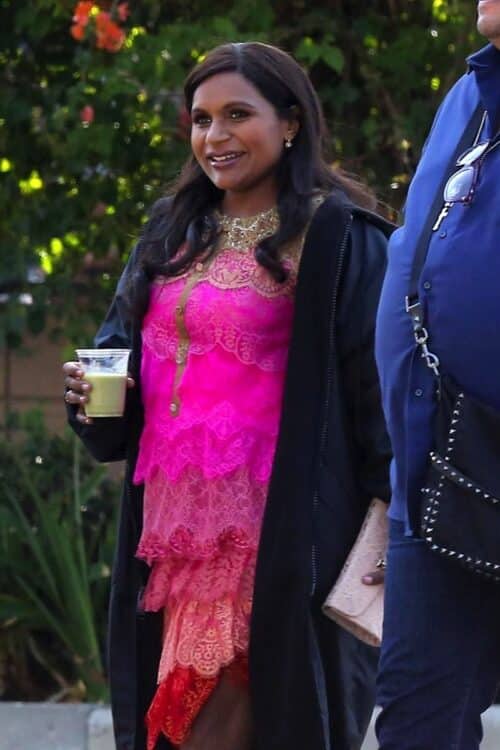 When asked how she felt about Oprah revealing such personal news, Mindy revealed that she had confided in Winfrey while working with her on the upcoming movie, A Wrinkle in Time, which also features Reese Witherspoon. But she hadn't counted on her announcing the news, as she hadn't been quite ready to reveal her pregnancy to the world. Yet Mindy seemed to take Oprah's impromptu announcement in stride.
"If anyone is going to announce big news about your private life, Oprah Winfrey is the person," Mindy told Ellen. "You can't complain that much about it. And you also can't be like, 'Hey, Oprah, zip it' – because she's almost like a religious figure. If there's one person I have to tell my daughter about that revealed her existence to the world, Oprah is pretty good." She also added that "it's probably not a good idea to reprimand Oprah."
It was shortly after Oprah's announcement, which took place on July 17th, that Mindy debuted her baby bump for the first time at the Television Critics Association panel for her show at the Beverly Hilton Hotel in Beverly Hills. She looked radiant a dark, knee-length dress. Mindy has yet to reveal the name or identity of the baby's father – even to close friends – and no one knows if she ever plans to share that information.