Well known for its innovative, unique design, Orbit Baby has really evolved since their debut in 2006. From a single to double and many accessories in between the brand really knows what parents want. Next year they will take that to the next level when they debut their O2 Jogger!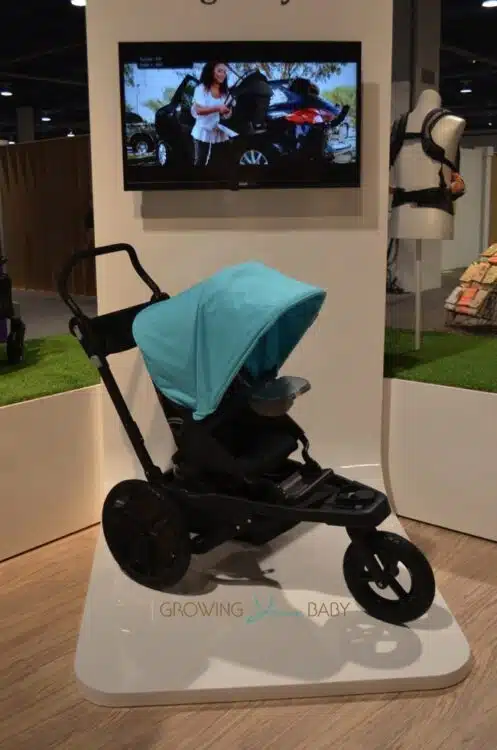 This hybrid stroller lets you convert between two essential modes: a high seat position "City Mode" ideal for everyday neighborhood strolling, and a low seat position "Performance Mode" optimized for running and all-terrain use.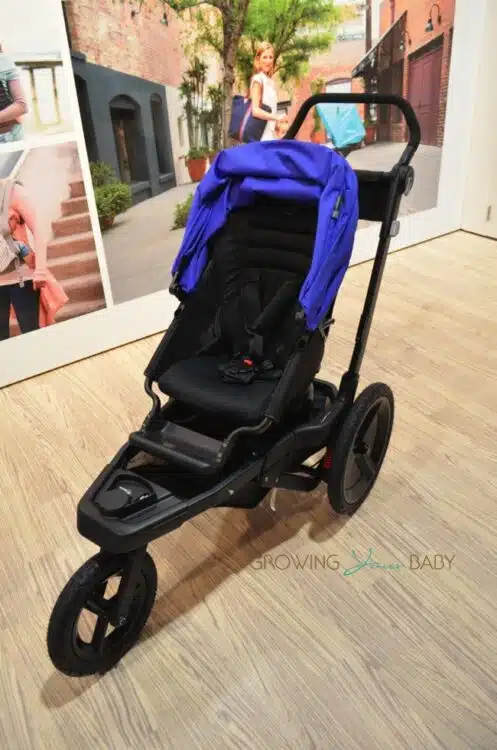 This design will allow parents to go from the cafe? to the coast trail with a simple twist of a lever to switch between the two modes. And with pneumatic tires that can handle tough terrain, rear suspension and an adjustable handlebar, the Orbit Baby O2 offers a smooth ride for everyone in the family, from the casual walker to the avid runner.
The O2 incorporates several iconic Orbit Baby design features, including its patented 360-degree rotating Smart Hub, making it one of the few strollers that allows you to face baby while running.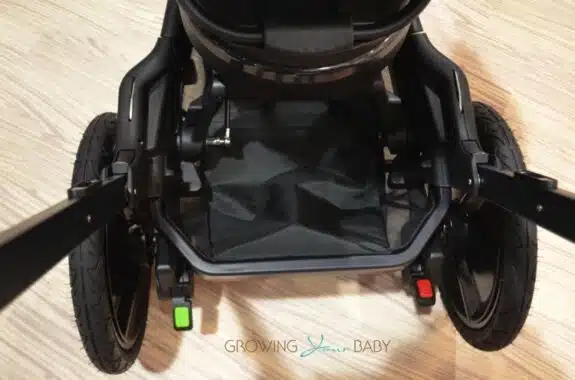 With an emphasis on advanced safety and engineering, Orbit Baby is continually recognized for its innovation, ergonomic design, and use of green-certified fabrics.
The Orbit Baby O2TM product features include:
City Mode: Smoothly navigate your neighborhood with comfort and ease, while a higher seating position allows baby to take in the city views
Performance Mode: Hit the weekend trail or go for a morning run. A lower seating position for baby maximizes stability and speed
Convert with ease: O2 stroller frame converts from city mode to performance mode with a simple twist of a lever
Face your baby: The Orbit Baby O2 is one of the few strollers that allows you to face baby while running. The patented SmartHubTM enables 360-degree seat rotation in both City Mode and Performance Mode, so you can keep an eye on baby, or rotate the seat away from wind or sun
Ready for all adventures: with large pneumatic tires, rear suspension, adjustable handlebar, front wheel lock, and cup holder, wherever your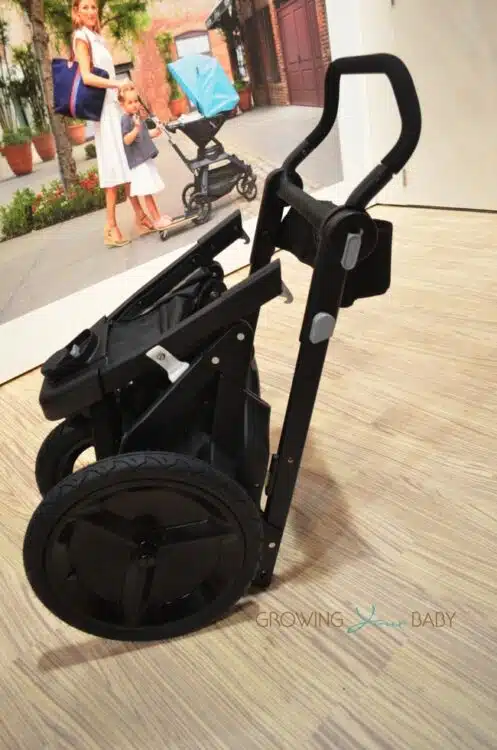 Best of all parents who already have the G2 or G3 system can just purchase the frame to have a new product that keeps up with their busy lifestyle!
While at the ABC Kids Show this week we took this video of the O2 in action. Check it out!
---