Police in Lawrence, Mass., say a toddler who fell 40 feet from an open window owes her life to two men who caught her before she hit the ground.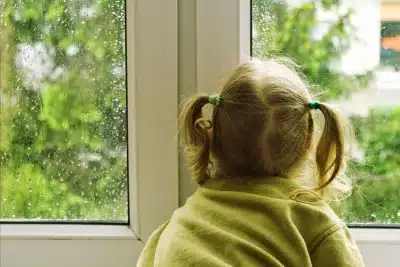 Robert Lemire, 45, and Alex Day, 23, bolted toward Caliah Clark from separate sides of the street as she dangled Sunday from a third-story apartment with two children trying to pull her inside, The (Lawrence, Mass.) Eagle-Tribune reported.
When she fell, Alex caught the top half of the 18-month-old girl and Robert, her lower half.
The girl's father, Randall Clark, 27, told police he was caring for a newborn in the apartment bathroom when he heard a commotion and found his two oldest children near the open window, which had no screen and Caliah missing.
He ran downstairs where he was met by Alex carrying Caliah.
She was examined at a hospital but is believed to have suffered no serious injuries.
The state Department of Social Services was notified, as required by law, and is expected to investigate.
Related Articles: