Charlie Simpson, a schoolboy from London, England, isn't one to sit idly by. He's changing the world, at the tender age of seven.
Charlie was understandably upset by the TV images of children being rescued from the rubble in Haiti. His mother, Leonora Simpson, said her son "burst into tears. Then we had a chat about the things he could do, and how he could go about it."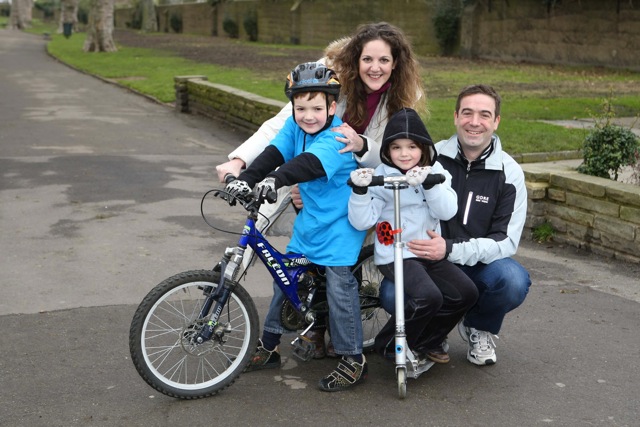 What did Charlie do about it? He raised over £136,000 (about $233,650 Canadian) for UNICEF UK and the amount is still climbing. He did it by riding his bicycle five miles (8 km) around his local park. Charlie set out to raise £500, but thanks to the Internet, public generosity and his kind heart; he raised £50,000 in a single day and the money hasn't stopped coming.
His mother can't get over the response.
"We put it on the Web and that was it, it suddenly took off and we can't believe it."
Charlie's efforts have attracted the attention of British Prime Minister Gordon Brown, Wyclef Jean and the world.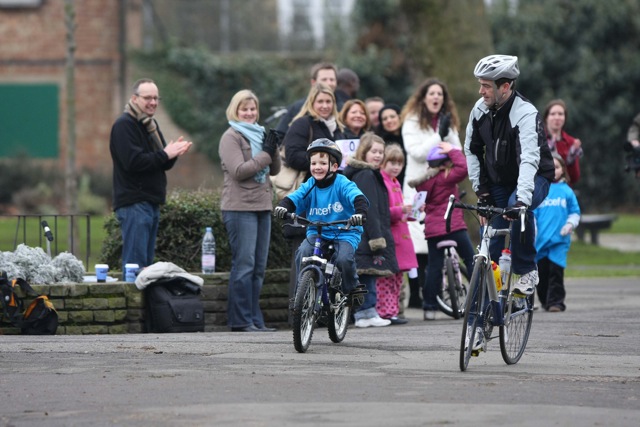 "Children in Haiti are by far the most vulnerable in a situation like this," said Haiti Appeal director, Michael Newsome. He has been moved by Charlie's efforts too, "It's always heart-warming when any child starts to respond, and there's something quite special about a child in the UK reaching out to the children of Haiti."
Charlie is living proof that one person can make a difference. If you'd like to make a donation please visit Charlie's Fundraising for Haiti page. – Jen R. Staff Writer
Related Articles:
---
[ad]