Checks and stripes and fabulous vintage styles have received a makeover with modern functionality and scrumptuous organic fabrics in Little Esop's lineup of clothing for babies and young toddlers!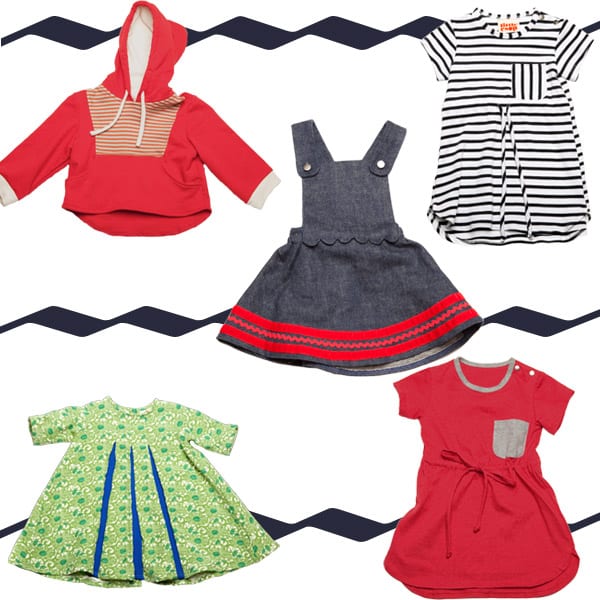 Suitable for both boys and girls and with quality workmanship, Little Esop is guarantied to be a staple in the home…and passed on from brother to sister and back again!
We're loving the 'Building Blocks Battleship Romper', perfect for boys and girls and with reinforced knees for little crawlers. For girls the  'Helicopter Jumper dress' in denim and red, and the 'Tricycle dress' in blue checks with yellow inserts are just too sweet. For little boys we adore the the 'Pictionary pants' and a comfy cotton tee. Just perfect as we move into spring and summer!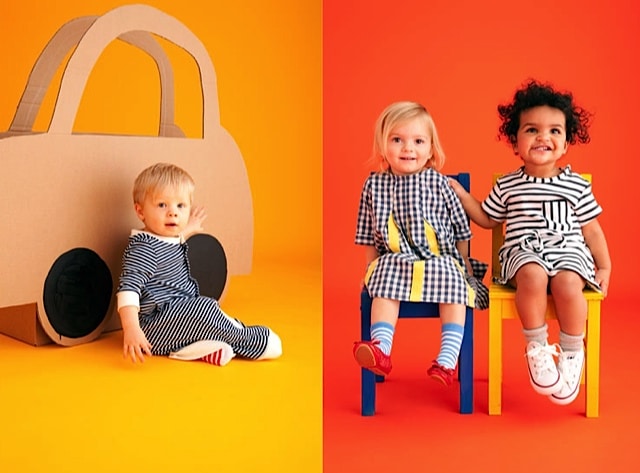 Available in sizes from newborn to 2T…keep your little one comfy in stylish organic clothing!
---
Related Articles:
---