Designed in Berlin and hand-crafted in Argentina, Coquito offers a stunning collection of hand smocked dresses for little girls.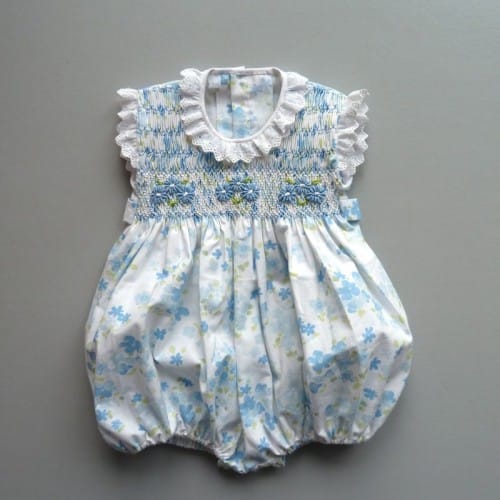 From wee bishop-style smocked dresses with flutter sleeves and diaper covers for the very small, to bigger dresses with smocked bodices for older sisters, Coquito combines lovely prints with exquisite partisanship.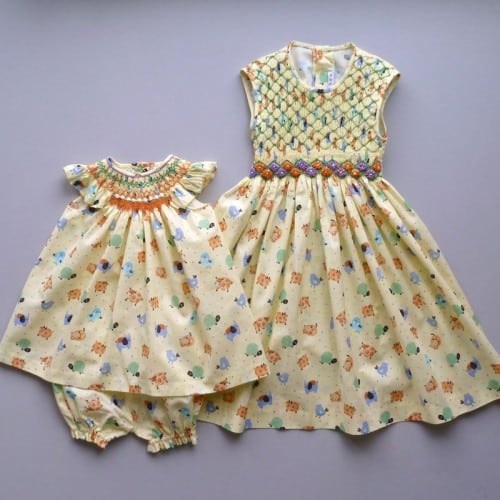 Each piece is a wonderful heirloom to be passed on to future generations!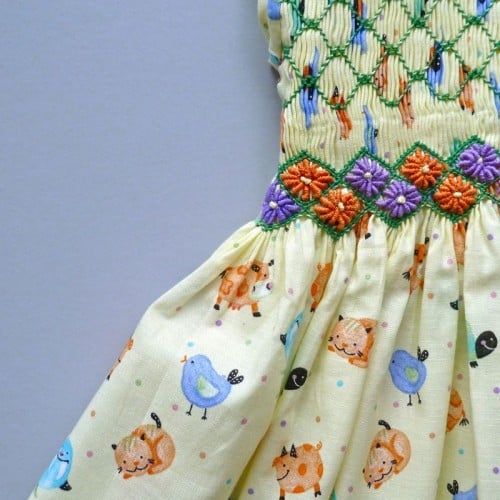 Fabric colors range from classic whites and pinks, perfect for weddings and parties, to brighter, summery fabrics lovely for any little girl.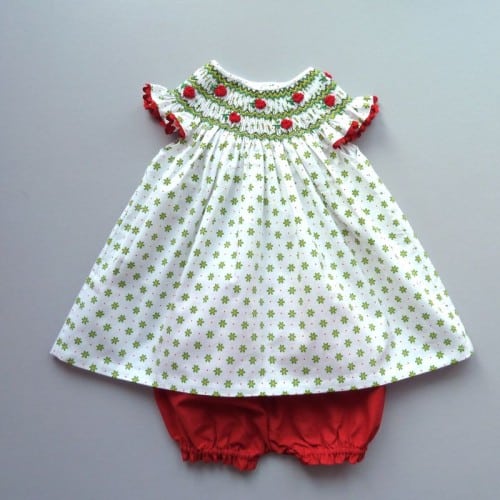 The corresponding smocking detail is finished in threads that beautifully complement the fabric choices.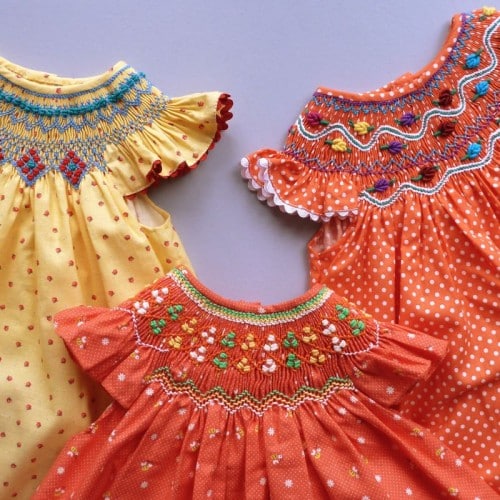 Strongly believing in fair-trade practices, Coquito strives to enable local artisans to reach their full potential.