Just a few months after they canceled the popular Duggar family show, 19 Kids and Counting, TLC has announced they have green lighted '2 or more' specials featuring daughters Jill and Jessa.
The Hollywood Reporter confirms that production is scheduled to begin soon for one of the specials, which is slated to air by year-end.
The shows will feature Jill Dillard, 24, and her family as they prepare to move to El Salvador for missionary work.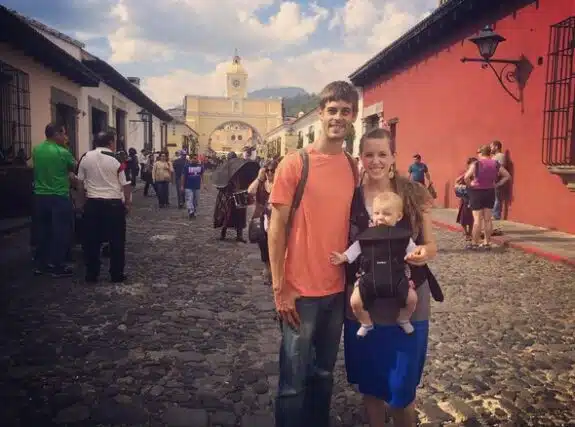 Jessa Seewald, 22, and her husband Ben expect their first child on Nov. 1.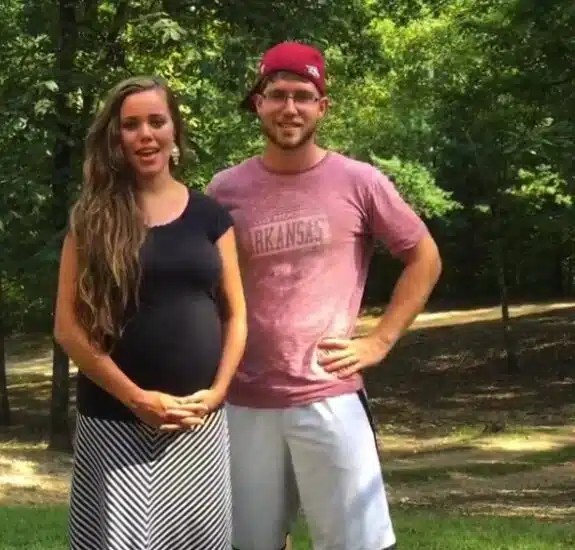 "What we will be following in these specials is Jessa preparing for her first child," TLC Executive Vice President and General Manager Nancy Daniels told The Associated Press, "and we'll be watching Jill preparing to make a major move to Central America with her family, which we know is something our audience will be interested in."
The project, she said, came together quickly after talking with the girls and understanding that this was something they wanted to do.
"We know that our audience is really excited about what's been going on with Jill and Jessa as they move into young adulthood," said Daniels. "And now they're both at the precipice of big changes. With what was happening in their lives in the next few months, it felt like now is the time (for the specials), and we got going pretty quickly."
In May it was revealed that their brother, Josh Duggar had sexually assaulted five underage girls 12 years ago. Shortly after the allegations came to light, two of his victims were found to be sisters Jill and Jessa. The girls appeared on Fox News with Megan Kelly to tell their side of the story.
"Since [the information] was already out, [Jill] wanted to speak out because so many stories were full of false and sensationalized information," a close family source told People.com. "She wanted to tell the true story of what had happened to her, how she watched with admiration her parents' thorough response, and how wrong it was for the records to be released to the public."
After Jill made her desire to come forward clear, "Jessa immediately spoke up and said, 'I won't let you do this alone. I'll speak out, also.' "
Nancy Daniels told the AP that she thought the girls "showed an incredible amount of courage in sharing their story. We were struck by that courage, and by how they are moving forward. Our audience continues to be engaged with what's going on in their lives."
Adding,
"There's no doubt it's been a tough few months on the family, and we've obviously been in close contact with them as they've been going through it."
On Instagram Jill shared her excitement about the new project,
"We are looking forward to reconnecting with everyone with the new specials on TLC—many have asked about our mission work and about the challenges of taking our family to a different country, culture and learning a new language. We appreciate your prayers."