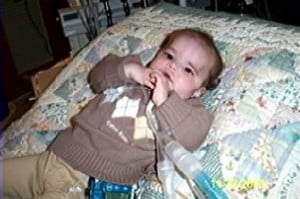 Ryan Caffe, a 7 month old baby from Natwick, Mass is suffering from an immune system syndrome that is attacking his own body. But in a rare gesture of community service, people gathered on the 28th of November to participate in the bone marrow drive to find a potential match for the baby and save his life.
"Ryan is 7 months old. He's adorable he loves everyone that he comes across," said his dad, Chris Cuffe. "He has a lot of friends here at Children's. He's been here five of the seven months he's been alive."
Ryan was diagnosed with IPEX syndrome, a rare disease that attacks the body and is fatal. To save his life, the Cuffes need a bone marrow transplant.
David DiCicco, Ryan's uncle and his other firefighter colleagues hosted a bone marrow drive at their station to find potential donors. The test was a simple cheek swab and the attendees name was then registered with the national bone marrow donor list.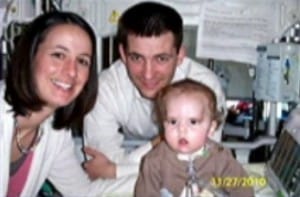 The family was overwhelmed by the response and hope that the boy gets his chance to live.
"It's amazing," said his mother, Stephanie Cuffe. "For what he's been through, he's just such a happy little boy. Everyone just keeping saying, 'I can't believe how great he looks with what he's been through.' He is, he's just inspirational."
Many of the donors did not even know the family personally.
Currently there are 18 matches for Ryan out of the 14 million donors.
"They don't usually survive, but as grim as it was, we had a diagnosis and we could move forward and the treatment is a cure. The bone marrow is a cure, it's not just a remission kind of a treatment so we have hope," said Pat Falcione, Ryan's grandmother.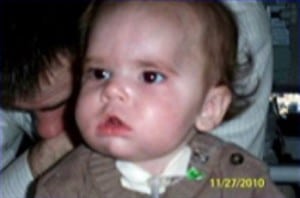 His family hopes now that the drive will help other families who need the same kind of help.
"It's hopefully to help another family in the future," said Stephanie Cuffe. "Somebody before us maybe had a big drive and that's where Ryan's match is coming from. We just hope that we can do the same for another family."
– Atula, Staff Writer
Related Articles:
---